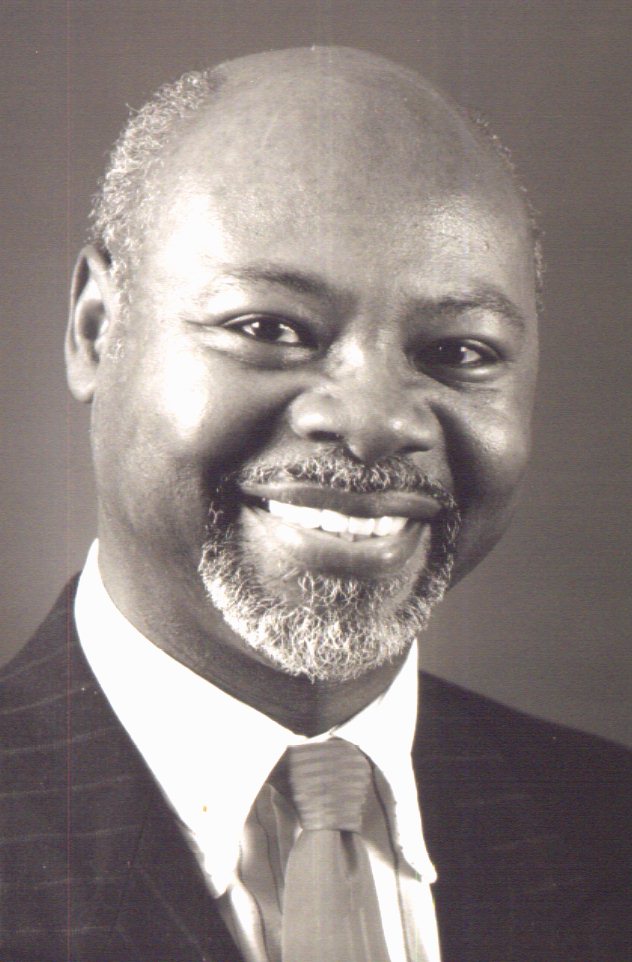 . Dr. Gavin is a Senior Scientific Officer of the Howard Hughes Medical Institute in Chevy Chase, Maryland. Prior to joining the senior scientific staff at the Hughes Institute in October 1991, he served as William K. Warren Professor for Diabetes Studies; Professor of Medicine; Chief Diabetes Section; and Chief of Endocrinology, Metabolism and Hypertension at the University of Oklahoma, Health Sciences Center. He completed his B.S. in Chemistry at Livingstone College, a Ph.D. in Biochemistry at Emory University and his M.D. at Duke University Medical School.
He is Past-President of the American Diabetes Association, a member of the Endocrine Society, the American Society for Clinical Investigation, the American Association of Physicians, the American Association of Academic Minority Physicians, and the Institute of Medicine of the National Academy of Sciences. He has received numerous civic and academic awards and honors.
He presently serves as Senior Program Consultant and Director of the Minority Medical Faculty Development Program of the Robert Wood Johnson Foundation (RWJF) and is also a member of the Board of Trustees of the RWJF. His research interests have been in insulin resistance and diabetes mellitus. He has authored in excess of 160 original papers, book chapters and scientific abstracts.
Dr. Gavin resides in Potomac, Maryland with his wife, Dr. Annie Gavin, and their two sons, Hakkim and Lamar.