HERITAGE HALL
ARCHIVES AND
RESEARCH CENTER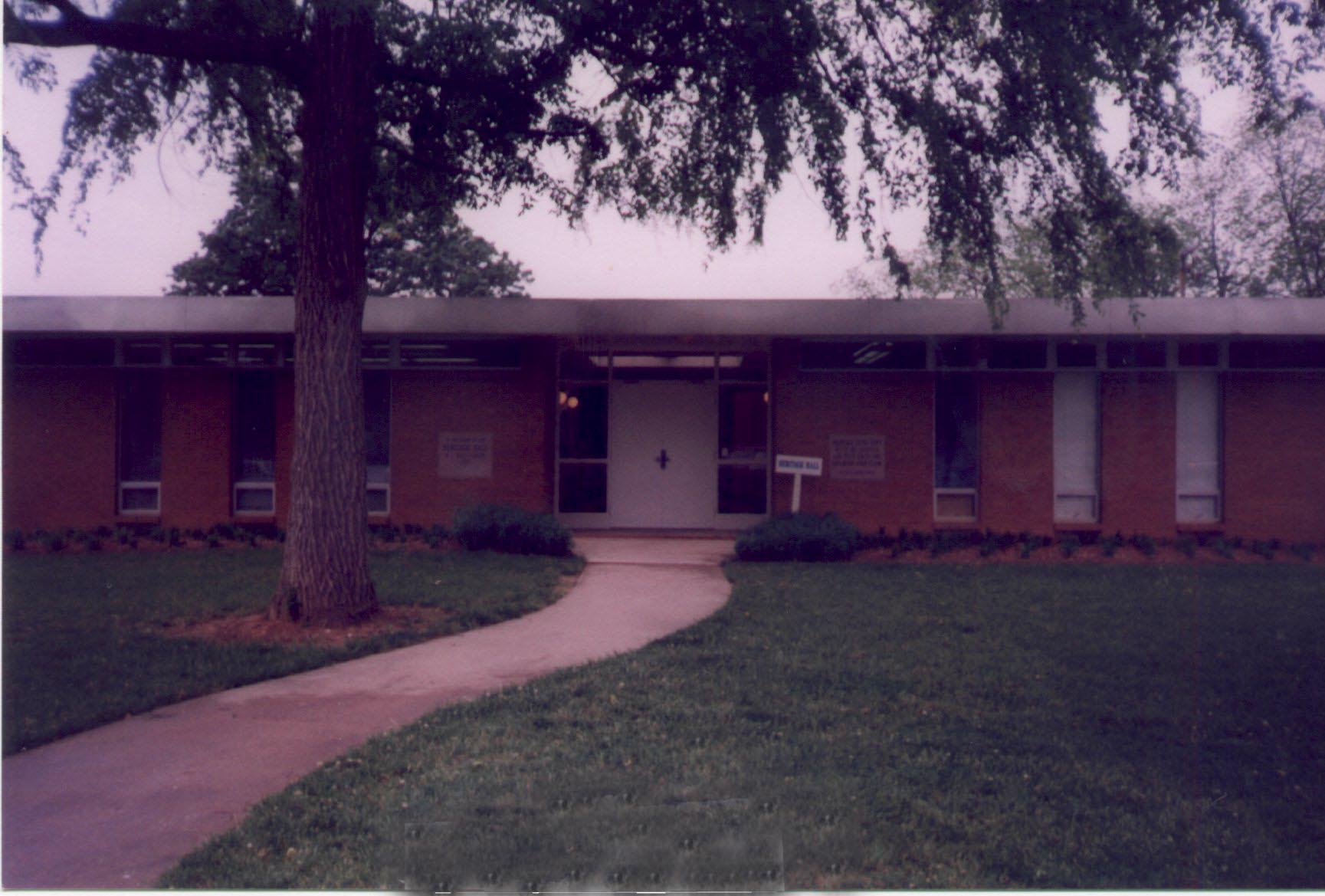 at
Livingstone College
---
Heritage to be kept must be earned.
Add to it until you establish your claim.
---
Mission Statement
Heritage Hall's mission is to preserve the documents which help to record the history of Livingstone College, the African Methodist Episcopal Zion Church and Hood Theological Seminary by being the repository of the papers, books, and artifacts which are generated by these units and to foster research by making the material available to positive serious scholars.
In developing its mission, Heritage Hall also helps (a) to preserve some of the heritage of Black Americans and (b) to document the contributions of Black Americans to the building of this nation.
---
HERITAGE HALL'S FEATURES
Special Collections
The Bishop Walls Collection of books and papers
The John Satterwhite Collection of books and papers
Books on the history of Methodism dating back to the eighteen hundreds.
Special Rooms
The African Methodist Episcopal Zion Room
The Christian Heritage Room
The Walls Room
The African Room
The African American Room
The Livingstone Room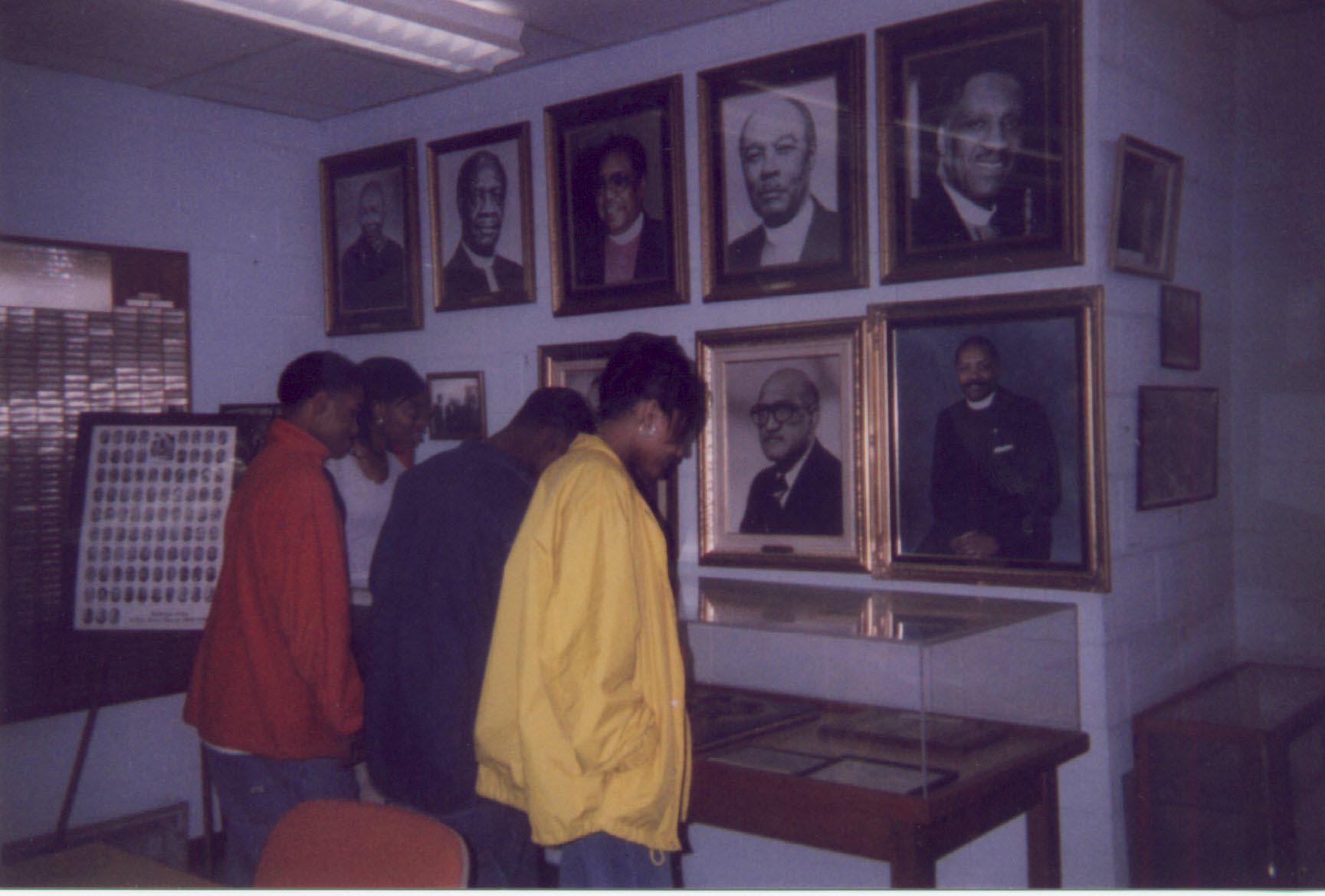 Students look at artifacts in our African Methodist Episcopal Zion Room
---



YOU COULD BECOME AN AUTHOR!

The Research and Writing Program

at Heritage Hall will help aspiring writers to conduct research and develop a topic into a publishable manuscript.

Call and have a talk with us about arrangements, cost, and possibilities.



---
Tours can be arranged.
Special exhibits are periodically portrayed.
Lectures and forums are presented periodically.
Introducing the little ones to Heritage Hall!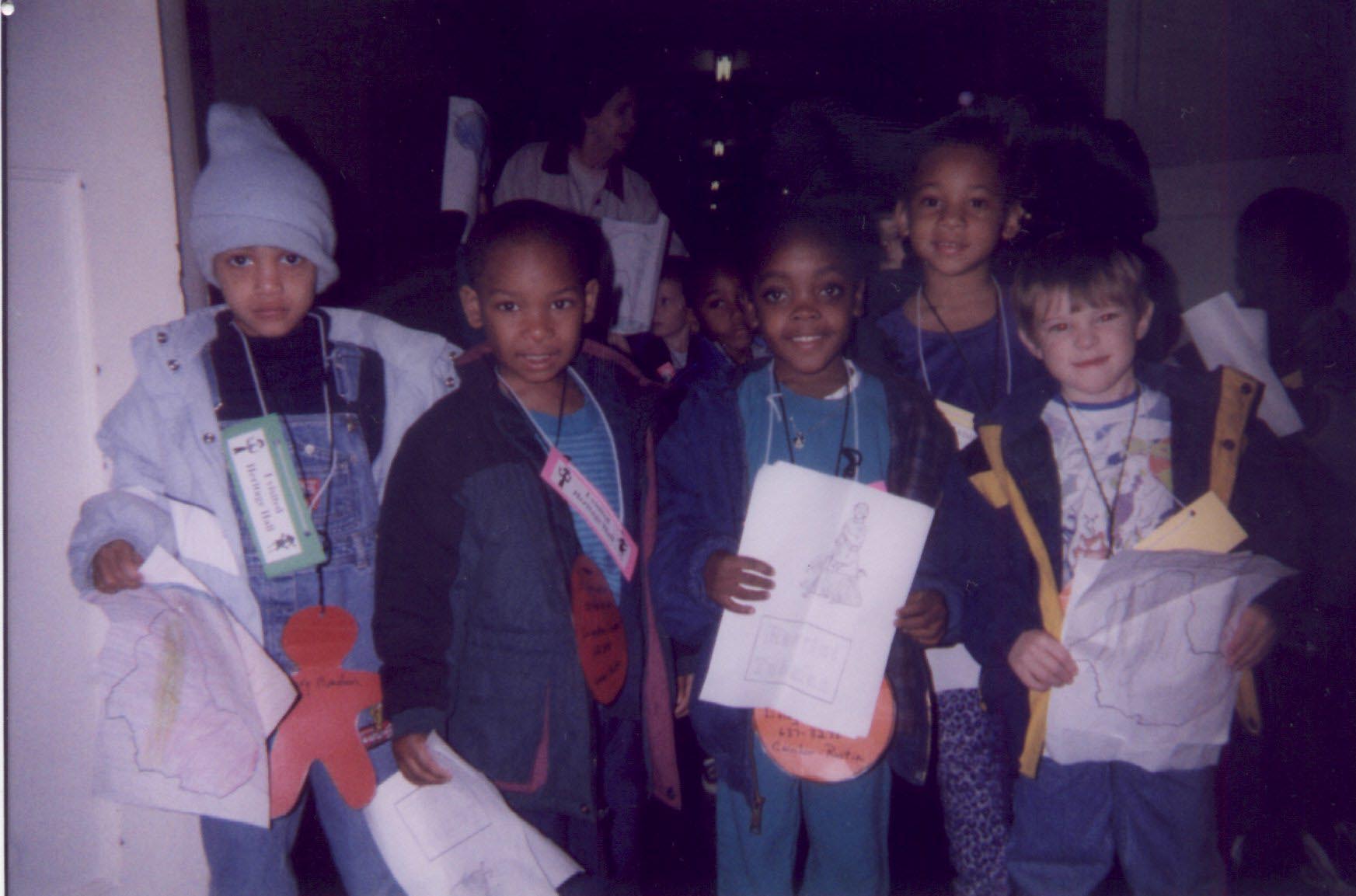 Heritage Hall is open Monday through Friday
8:00 to 5:00 p.m. and is free to the public.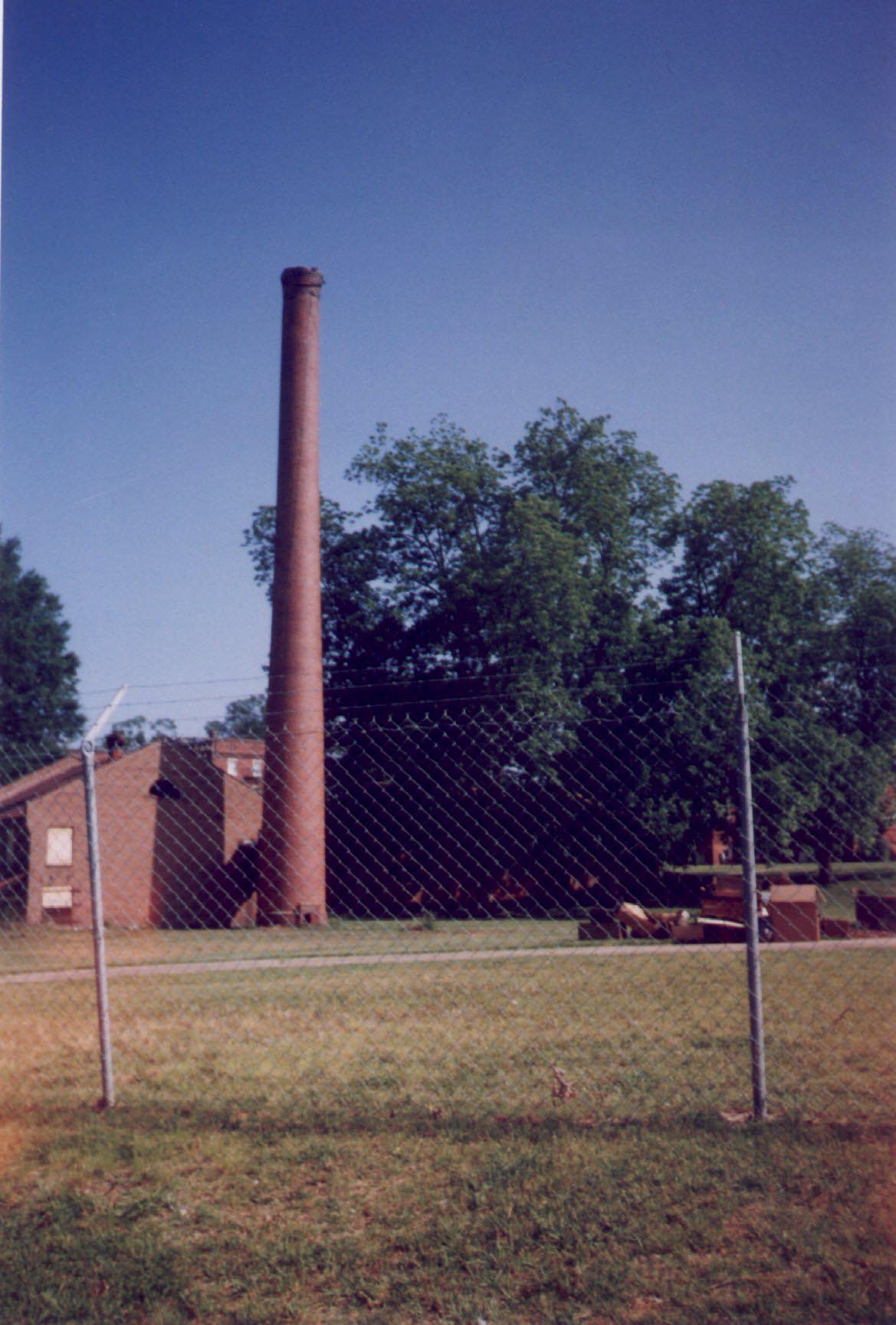 Researching landmarks and historic sites
Contact us for more information:
Heritage Hall Archives and Research Center
Livingstone College
701 West Monroe Street
Salisbury, NC 28144
Telephone: (704) 797-1094
Email: heritage_hall@hotmail.com
Web page created and designed by
Phyllis Galloway, Ph.D.
Director, Heritage Hall
pgallow@livingstone.edu
and
RaChele Reid
Administrative Assistant
Heritage Hall
rreid@livingstone.edu